Larry Vernier,
,
Press, custom garage doors, garage doors, horizontal bifold garage doors, horizontal roller door, horizontal rolling garage doors, round the corner sliding garage doors, side hinged garage doors, side roll garage doors, wooden sliding garage doors,0
News From: Rundum Meir of North America
Contact: Larry Vernier; (281) 863-9448
Rundum Mier of North America excels in providing attractive sliding garage doors to different clients worldwide. We have expertise in providing wide varieties of garage doors that include:
custom sliding garage doors,
side roll garage doors, horizontal bifold garage doors,
horizontal roller door,
side hinged garage doors,
wooden sliding garage doors,
horizontal rolling garage doors,
round the corner sliding garage doors, and various others.
Our excellent team has rich experience in installing, repairing and replacing the doors of the garage, both commercial and residential. We provide different services for your residential and commercial garage door requirements. All of our services offer 100% client satisfaction along with a broad smile.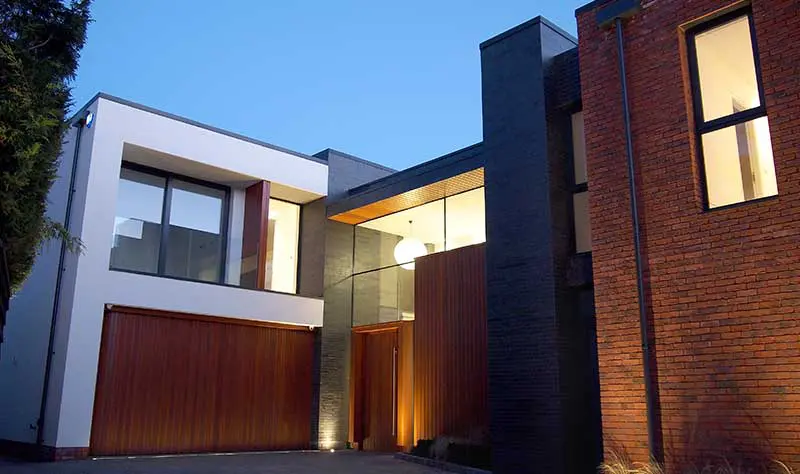 Why Choose Us?
One of the best reasons the clients choose to take our services is because we provide results on time. We make use of the excellent quality materials for sliding garage doors such as copper, glass, timber, steel and the aluminum. We make sure to utilize the adaptable layout alternatives with different types of door obtainable. Another best reasons to choose Rundum Mier for your garage door requirement is because we make sure to use function-rich components and hardware that eventually enhances the longevity of sliding garage door.
Our promising team has extensive experience in garage doors related services such as installing, repairing and replacement of garage door with an appealing new garage door that gives a wonderful to the exterior of your house or commercial real estate. And all our extensive range of sliding garage doors appears classy and alluring. Right from starting phase of the work, we aim at giving the professional services as per the standards of the industry. Our commendable experts also provide valuable services after the sale by considering the needs and requirements of clients. Therefore, for any of your garage door related queries, you can feel free to contact us. We will assist you further in resolving your garage door issues.
We have the best team of notable architects, designers and builders having vast experience to plan, order and optimize the sliding garage door alternatives as per your needs and preference.
Also read: Rundum Meir Custom Garage Doors Now Available In North America
News From: Rundum Meir of North America Contact: Larry Vernier; 281-863-9448 Rundum Meir of North America excels in providing…
Their horizontal sliding garage doors allow for full or partial opening that can easily be used as a pedestrian...
After 50 years of business, we're finally coming to the USA!